2730 Carpenter Road
Suite 3
Ann Arbor, MI 48108
(734) 657-7674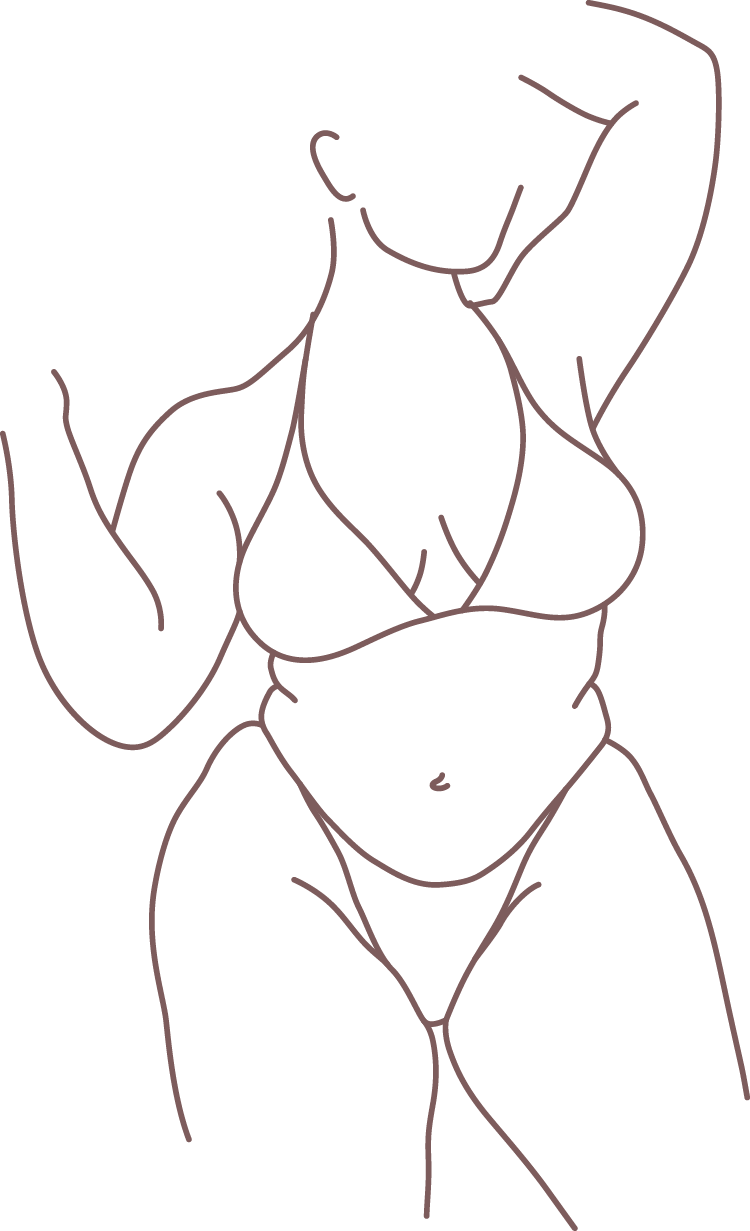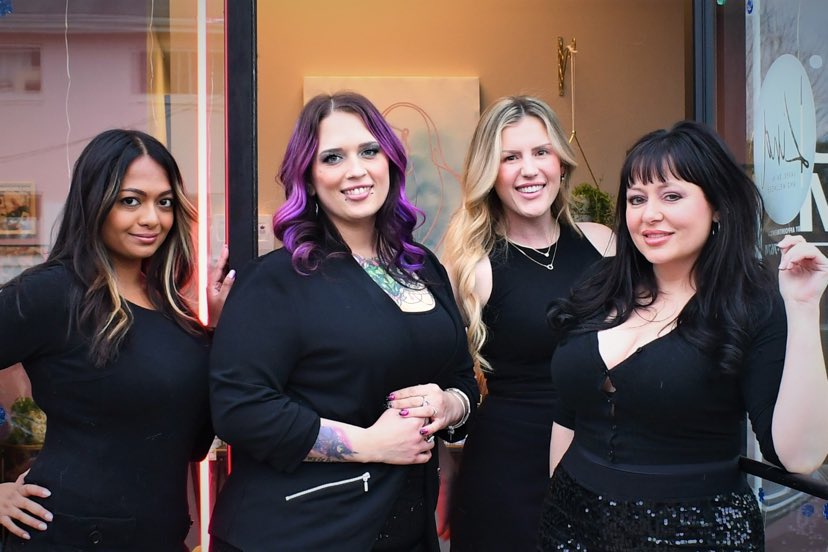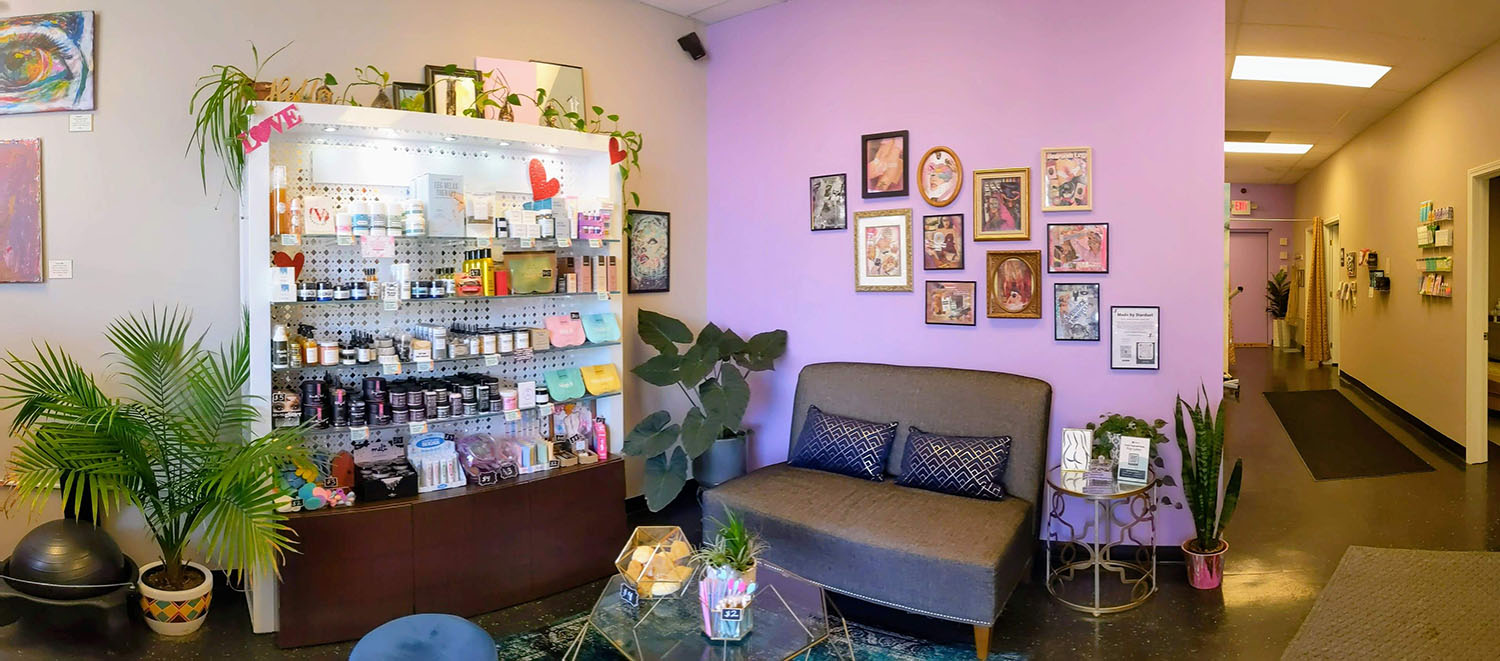 She creates a customized plan for you and makes you feel like your best self. I have been going since January of 2022 and I have noticed a dramatic difference in redness, pore size, blackheads, and breakouts which we're all the reasons I came to her in the first place. I feel much more comfortable in my own skin and feel like I can go out without makeup and not look crazy. She offers a wide range of amazing products from local small businesses.
I had never had a facial before, but always thought I deserved it. Let me tell you, from my first consultation, Jen @ Kind has made me feel beautiful! Jen is very thorough in getting your medical history and explaining every detail. If you want to be treated with kindness in an all accepting, LGBTQ friendly and safe environment, you must check Kind Laser Skin & Wellnes and Jen out! You are worth it!
Every time I go I leave with a new product and am replenishing the things I ran out of because they're just that good! Her prices are great and she makes sure that everyone can afford skincare. She always is running specials and deals on different types of treatments. If you're thinking of finding a new/trying a skincare place, run don't walk to kind beauty and wellness.
Can we just talk about the vibes in this space?! Kind has the most inviting and relaxing atmosphere. Jen did a laser hair removal treatment on me. Pain was minimal to none and all redness was gone within a couple hours of my appointment. I'm already seeing results and can not say enough positive things. I will be returning as soon as possible!
I go to Kind for the Migun massage bed. It's inspired by acupressure, chiropractic, massage, and far infrared heat. You lay on the massage bed, fully clothed, and pop in your earbuds and feel its jade rollers underneath you from head to heels. Thirty minutes of happy time. So glad I found this!
I absolutely love this place!! If I could give a million stars I would. Jen is the queen of all things skin, laser, beauty, health, and so much more. Her personality makes you feel so safe and hopeful for your skin journey. She is very honest about procedures and what will help with any skin issue.
Kind Laser Skin & Wellness opened in October of 2021 as a safe and welcoming environment for all.
Founder Jennifer Hossen has been a certified laser technician and skincare specialist in Washtenaw County for almost 20 years.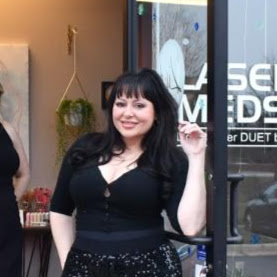 Jennifer Hossen
LASER BEAM QUEEN
Jen is a certified laser tech and has been performing medical aesthetic treatments for almost 20 years. Jen believes that businesses have a responsibility to better the communities they reside in and the people within them. She's an avid supporter of the arts, body positivity, and women's issues. She's is an admin for a number of local community groups, including Washtenaw County Mutual Aid, the Ypsilanti Area Women's Discussion Group, and her community Buy Nothing group. In her spare time, she enjoys cooking for her community, volunteer work, and performing arts. Her favorite part of Kind is being able to love her clients and help them feel and look their best. She created Kind to be an inclusive, caring space where all are welcome.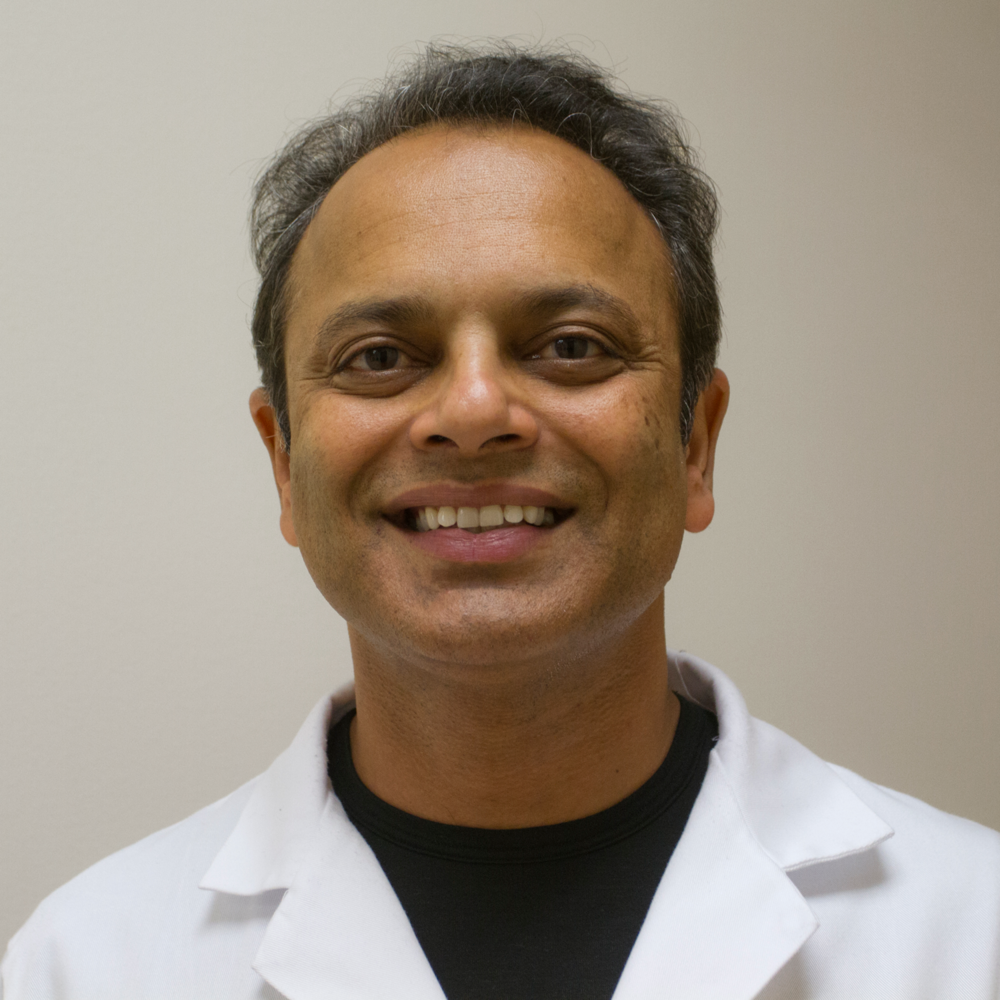 Dr. Hardik Shah
MEDICAL DIRECTOR
Dr. Hardik Shah is a neuromusculoskeletal specialist who has served Southeast Michigan for more than 27 years. A 1989 graduate of Michigan State University's College of Osteopathic Medicine, he has diverse experience and education in Neuromusculoskeletal Medicine and Osteopathic Manipulative Medicine.
Dr. Shah's practice combines regenerative medicine, manual techniques and technical and corrective to successfully help everyone from elite athletes to those suffering from complicated pain conditions.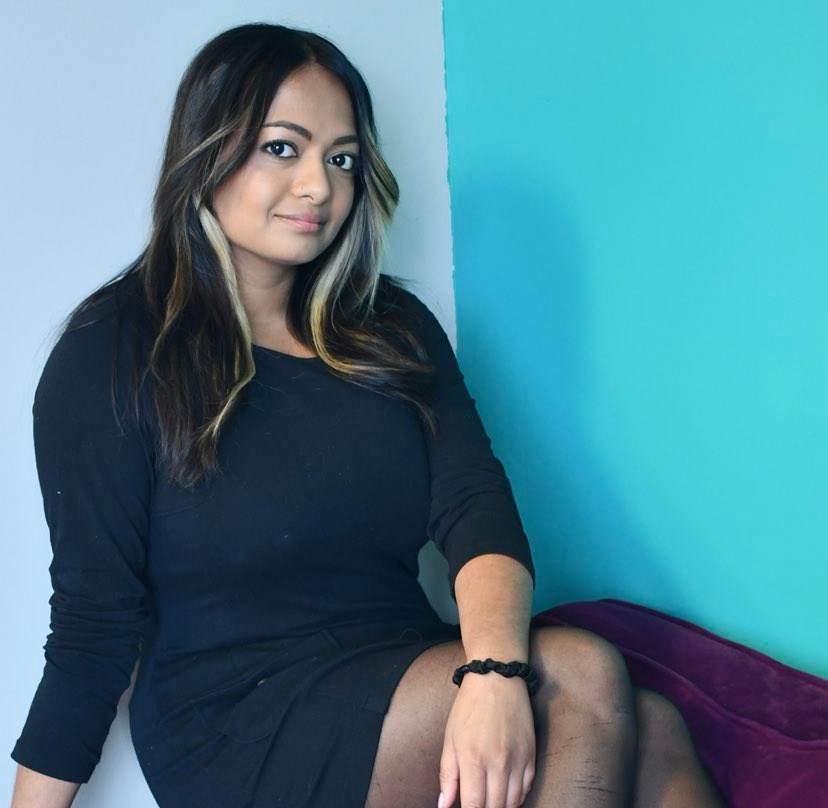 Farah Kahn
ESTHETICIAN

Farah is a licensed esthetician offering skincare and cosmetic services at Kind. She aims to help clients thrive as their authentic selves through whatever form of body modification they may choose. She is skilled at providing traditional spa services such as facials, waxing, lash and brow enhancement, chemical peels, as well as more advanced laser treatments.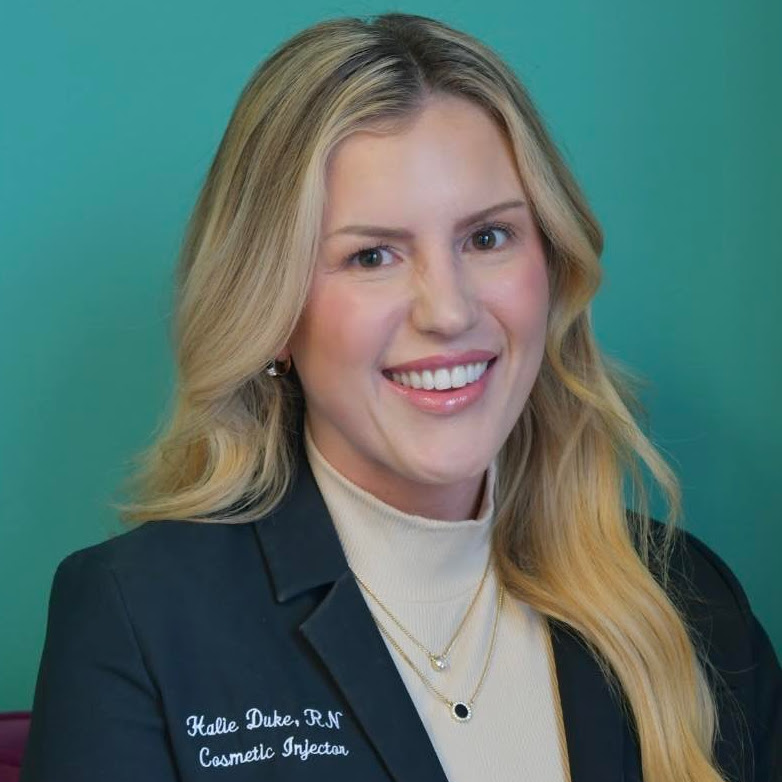 Halie Duke
RN, CLT
Halie is a registered nurse injector, certified skin specialist, and certified laser technician.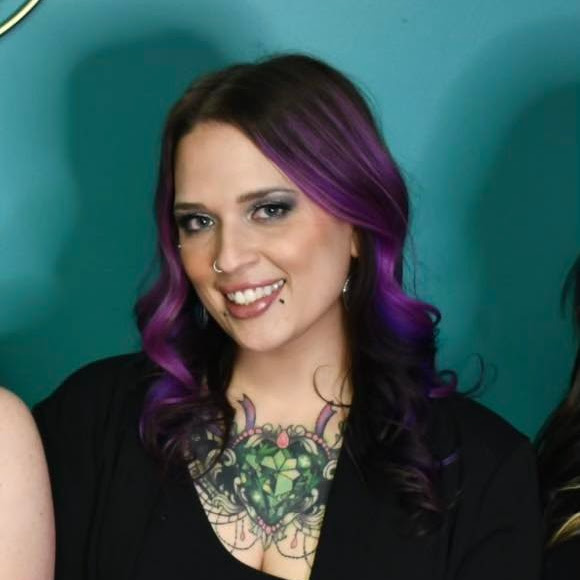 Ann Brzoznowski
DRIP QUEEN
I'm Ann, the face behind the Drip Queens! I joined the Kind team in Jan 2022 and have been learning so much ever since. At Kind, we are a spa like no other spa you have seen. We strive for inclusion and empowerment in our community. All bodies matter and we deserve to treat ourselves. I began as a Tooth Gem/Teeth Whitening tech and now currently working as a Medical Assistant. So come and treat yourself!
Supporting Women
We believe in women supporting women. We choose goods by women-owned companies.
Supporting Minorities
Kind carries a large selection of locally made products from minority-owned businesses.
Always A Safe Space
We use locally crafted products by women and LGBTQ+ community members.

Period Positive Outreach Center
Kind supports reducing the stigma around periods, and providing free menstrual products to those who bleed.
Easy to Access Location
We chose our location to be fully wheelchair accessible and easy to get to using public transit.
Priced for Everyone
Skincare and wellness is for everyone, we should all feel healthy inside and out. Our skincare products are high quality and affordable, starting as low as $2.